Land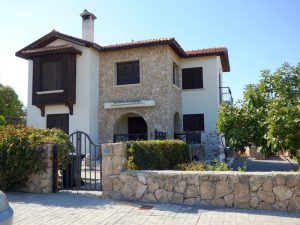 (Quote Ref: Stoneheaven) - This beautiful stone faced detached villa with private pool is located on the sea side of Catalkoy in a very quiet peaceful residential area.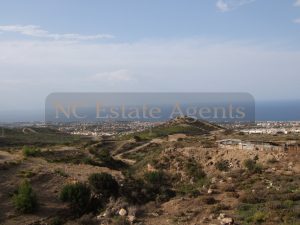 (Quote Ref: 2095) - 11 Donums of land in Catalkoy, £23,000 per donum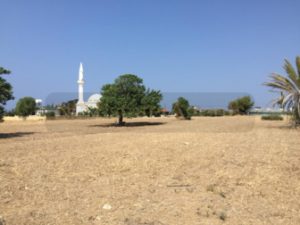 (Quote Ref: 2343) - Land in Tatlisu area 250 meters from the sea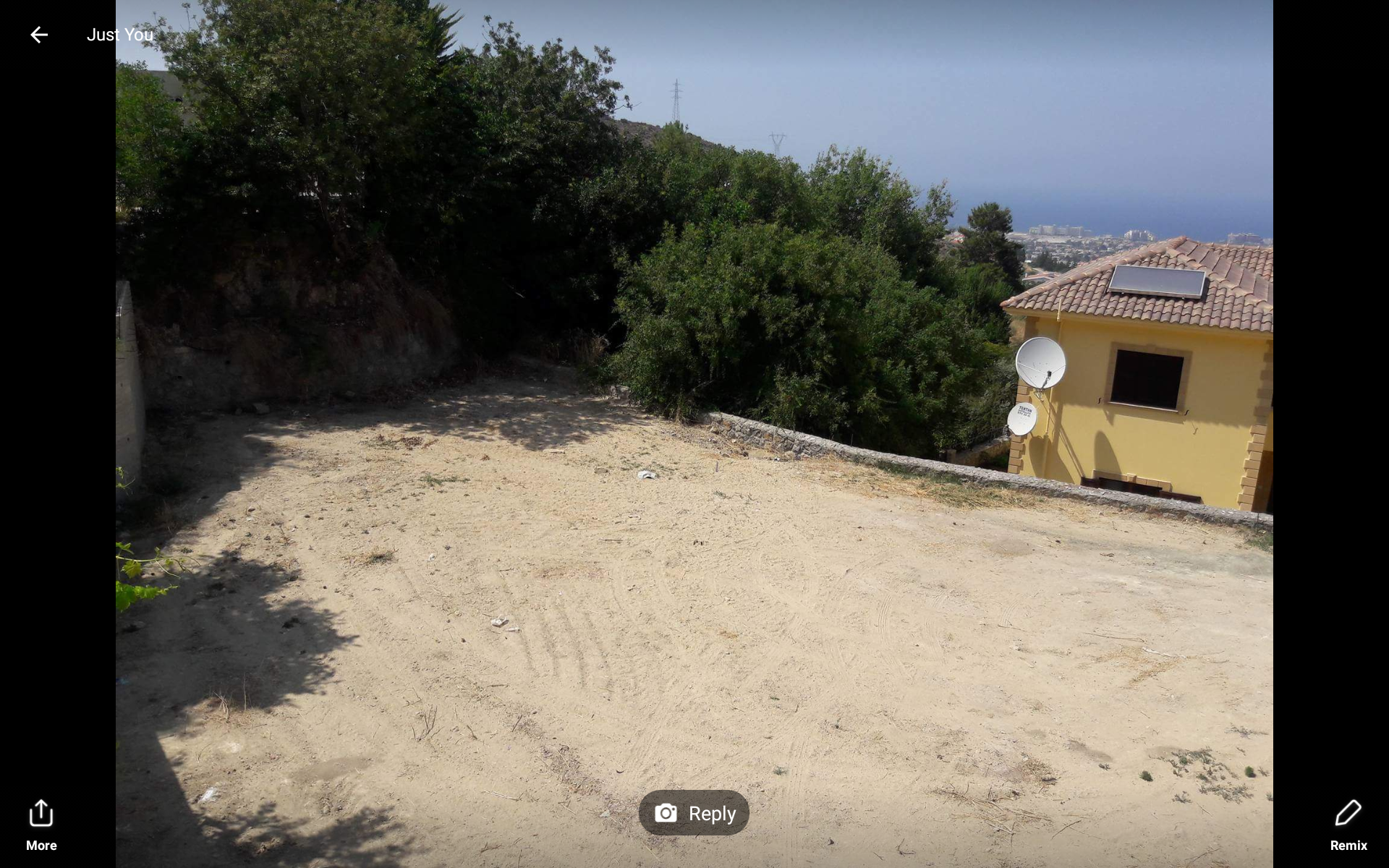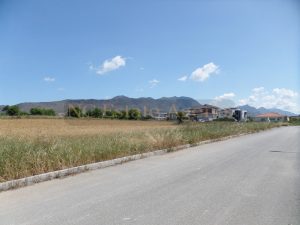 (Quote Ref: 2345) - These 2 good size lands are in a very popular area in Kyrenia Bogaz and the name of the village is Asagi Dikmen.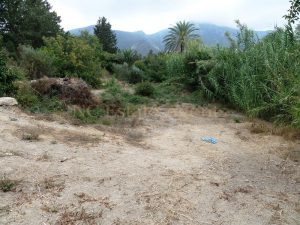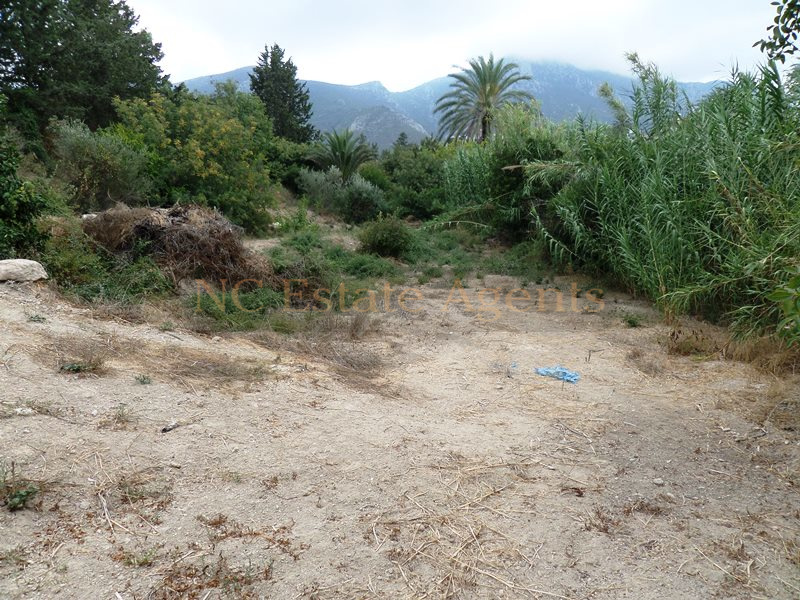 (Quote Ref: 2232) - More than 1 donum with superb views of the Mountains and Sea in the middle of Ozankoy village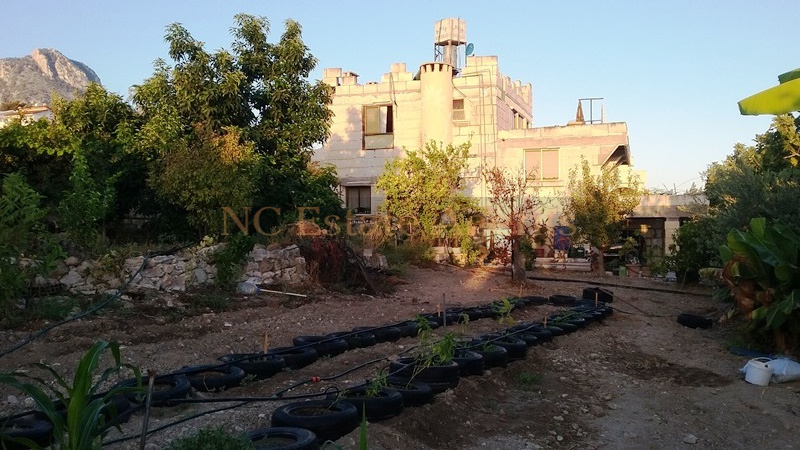 (Quote Ref: 2237) - This part finished project has the possibility to become a super home; the majority of the expensive work has been completed now it's time for the final fix. The property and land can be used for the single dwelling that is currently on the land or you could easily build an additional villa and still have over 1 donum per property.
Found 7 Properties Listed with NCEA North Cyprus Estate Agents