Rental Properties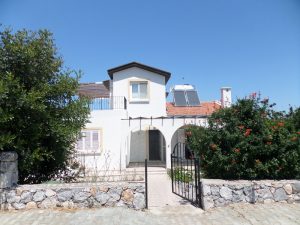 (Quote Ref: Bird13) - This charming villa is suitable for up to 6 people. With its large swimming pool and various outside seating areas will know you are on holiday in one of the villas with most privacy you can ever get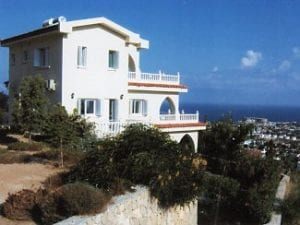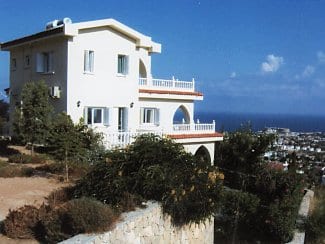 (Quote Ref: Trepen) - Trepen is an individual house in a very special location on the lower slopes of the Kyrenias. From an elevated position above the village of Edremit,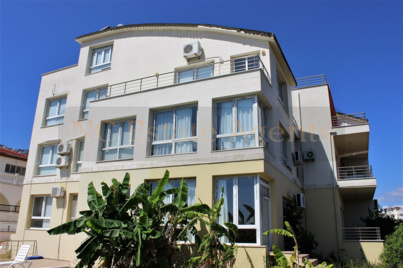 (Quote Ref: ORANGERIE 1) - A selection on high standard, top of the range apartments for rent in the Alsancak Village in the Orangerie 1 complex. Garden Apartment - £400 pcm First Floor Apartment £450 pcm Penthouse Apartment £500 pcm Looking for tenants on a yearly contract.
3 BEDROOM LUXURY APARTMENT IN ALSANCAK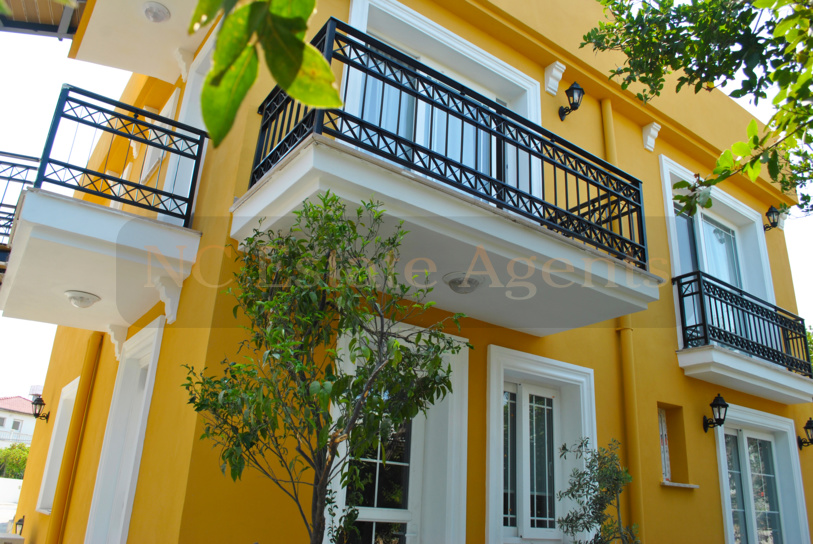 (Quote Ref: ORANGERIE 2) - A selection of high quality 1, 2 & 3 Bedroom apartments in the Orangerie Apartments Alsancak.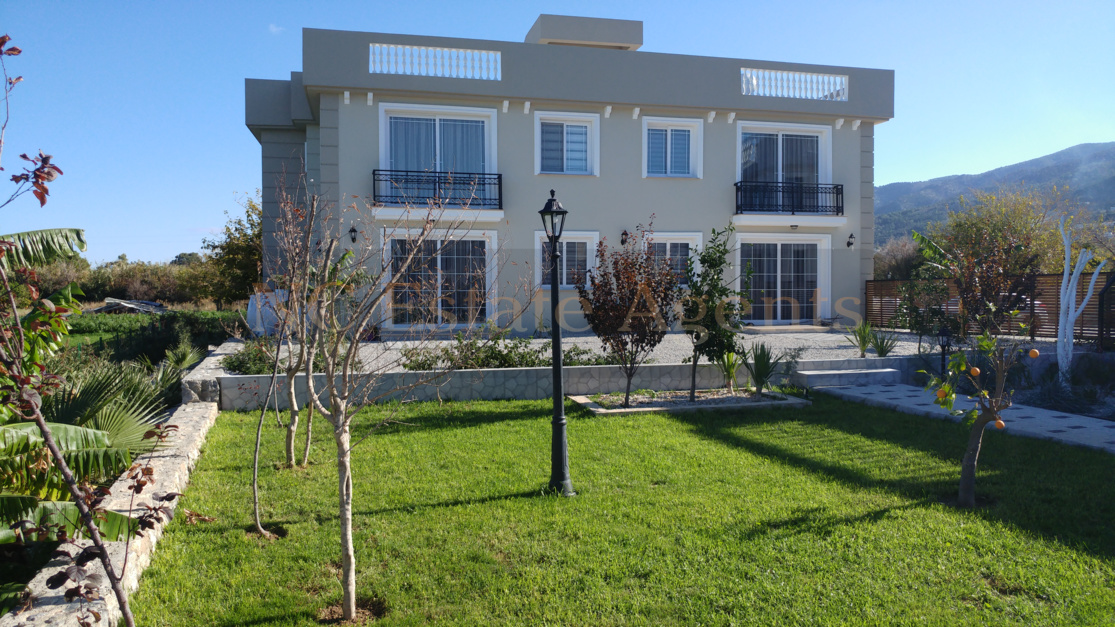 (Quote Ref: ORANGERIE SEASIDE) - Located in Lapta Short walking distance from the main road High Quality apartments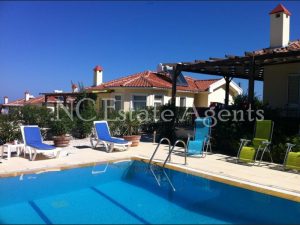 (Quote Ref: TimKarsiyaka) - This three-bedroom detached bungalow is located in Karsiyaka.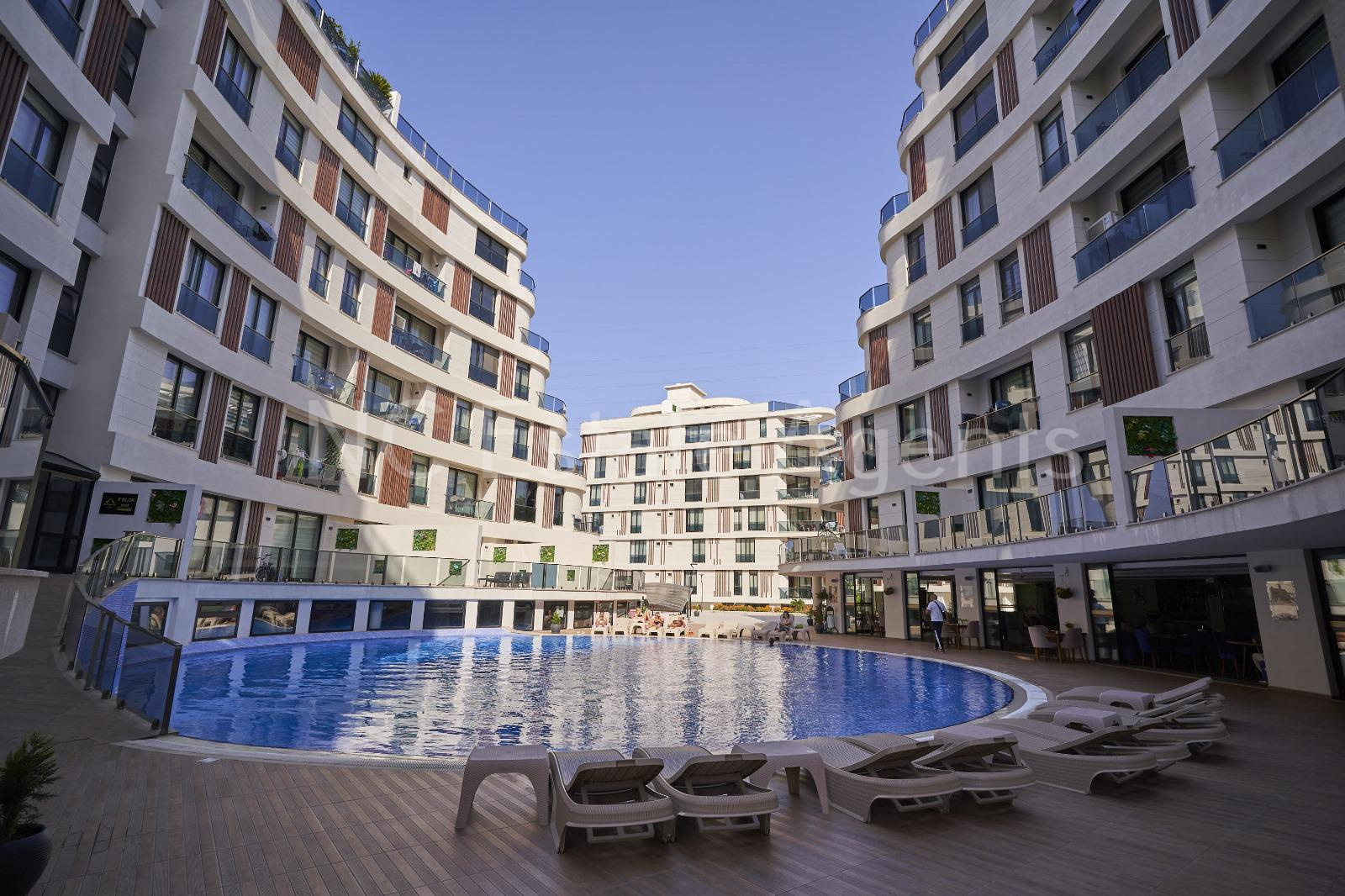 (Quote Ref: GirnePenthouse) - If your looking for the wow factor then this is it! This stunning luxury 3 bedroom penthouse apartment is located in the city centre
Found 8 Properties Listed with NCEA North Cyprus Estate Agents