Traditional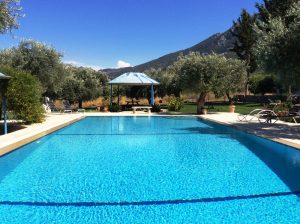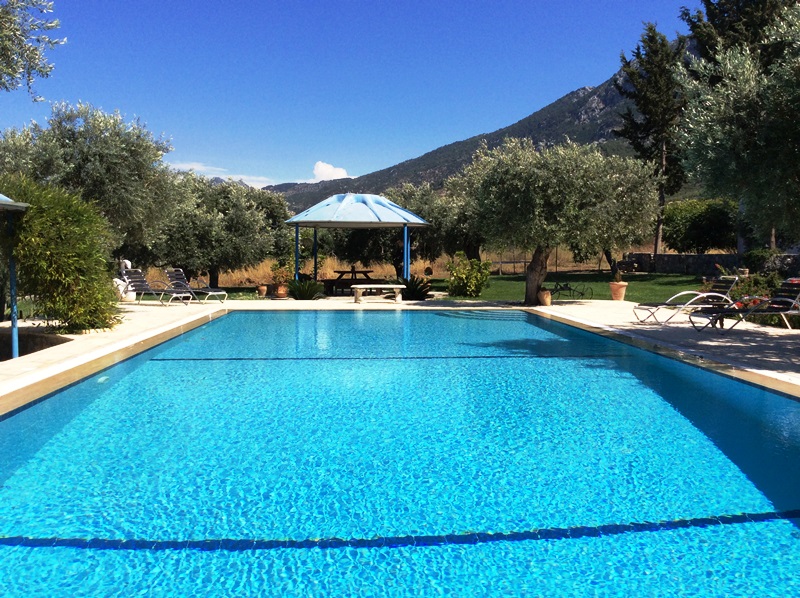 (Quote Ref: Chalet lapta) - What could be better than waking up in a beautiful olive grove with fruit trees next to your windows, sun shining down on your terrace with the five finger mountains staring down on you.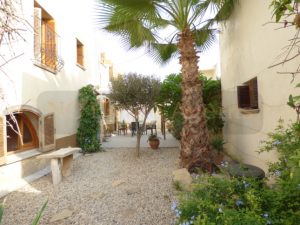 (Quote Ref: 4056) - The Retreat in Hisarkoy / Kampyli is two beautifully restored traditional farmhouses.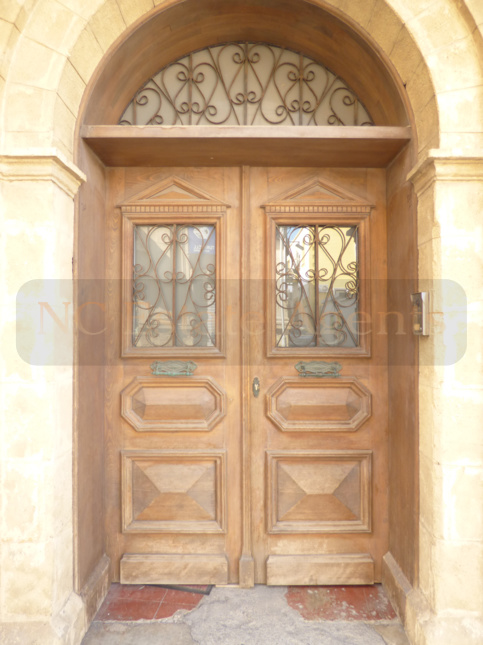 (Quote Ref: 2324) - This perfectly located apartment is situated in the heart of the bustling vibrant city of Kyrenia, with 3 good size bedrooms, large balcony which is elevated on three levels to the side of the property, and good size rooms with high vaulted ceiling and traditional mosaic Turkish tiled flooring.
3 BEDROOM TOWN HOUSE KYRENIA
Found 3 Properties Listed with NCEA North Cyprus Estate Agents