Therese nothing better than a nice cup of tea or coffee after a long flight and as the name suggests its a welcome sight to have the essentials ready for your guests when they first arrive, especially if your property is located a distance away from local shops.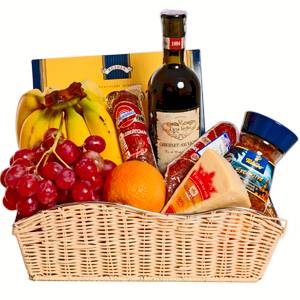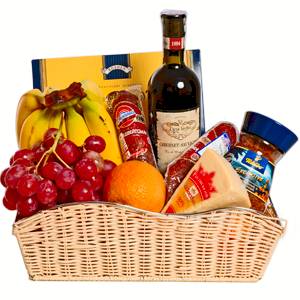 At NCEA we have three welcome packs to choose from with all the essentials such as bread, milk, tea, coffee, sugar and bottled water. Welcome Packs add a nice touch to your property and helps to gain repeat business because you are showing your guests that you care. To add a welcome pack for your guests just fill the booking form below choose which pack you would like and we'll get it all organised for you.
Additional items can be added to the below and will be charged at cost.
2022
Small – £32
Milk, tea, coffee, sugar,
butter, bread, eggs & juice.
Medium – £36
Milk, tea, coffee, sugar,
butter, bread, eggs,
juice & 4 beers ( or wine )
Large – £45
Milk, tea, coffee, sugar,
butter, bread, eggs,
juice, 4 beers ( or wine )
onions, tomatoes, cucumber,
ham or salami, fruit in season,
Extra Large – £55
Milk, tea, coffee, sugar,
butter, 2 bread, eggs,
juice, 4 beers, Wine, onions, tomatoes, cucumber,
ham or salami, fruit in season,
cake, biscuits,