Bungalows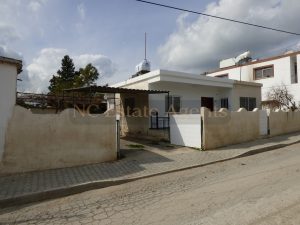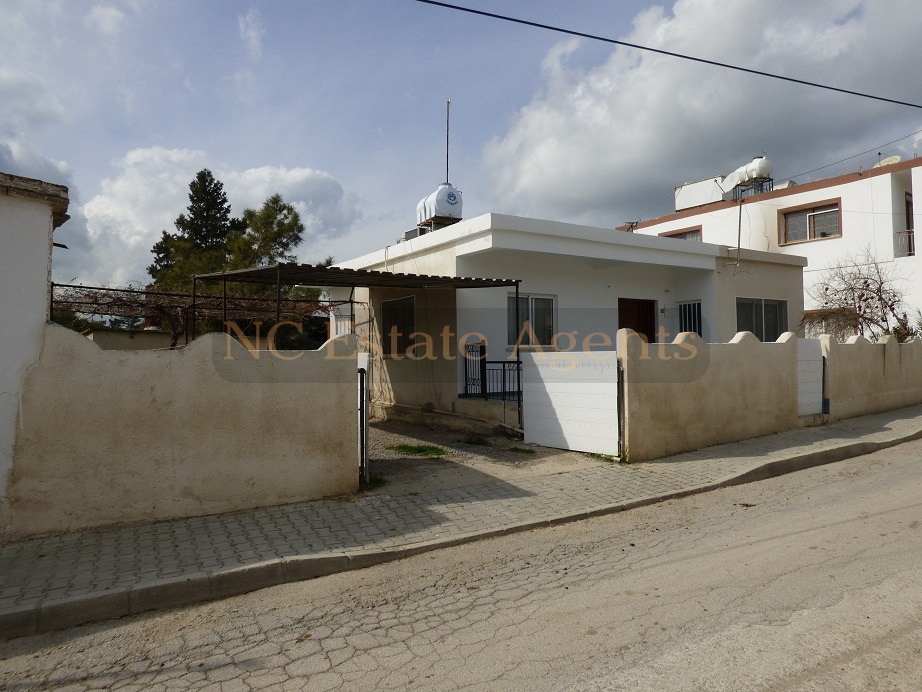 (Quote Ref: 2270) - This is not your standard holiday villa, located in a traditional setting you will be part of the village experiencing the beautiful culture that Cyprus has to offer. This is a detached bungalow with private garden at an apartment price, great village location close to amenities, large plot sat on Pre 1974 Turkish Title land with lots of potential to extend.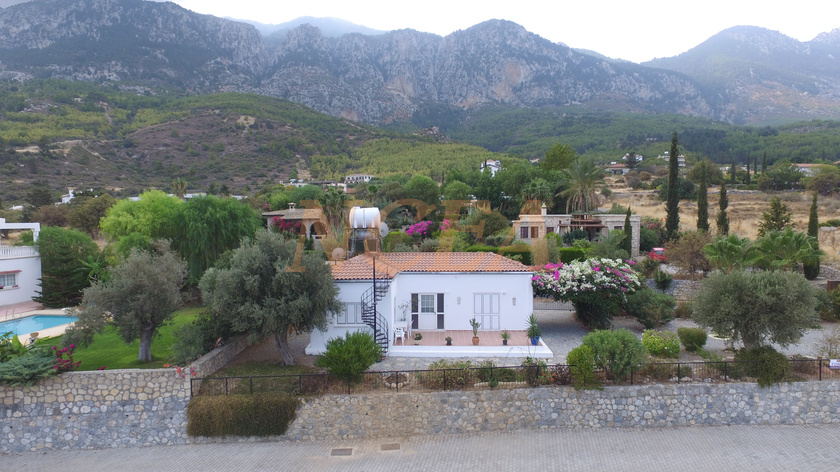 (Quote Ref: 4053) - This 2-bedroom detached bungalow with superb sea and mountain views, has been built and maintained to a good standard and is located in the very sought-after village of Lapta.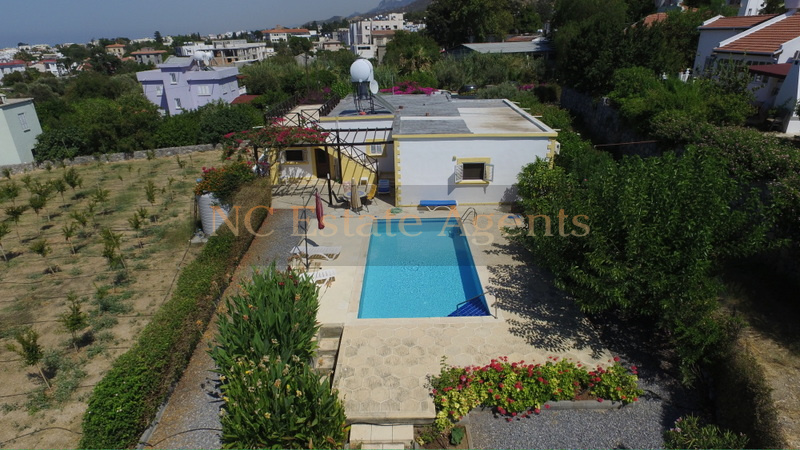 (Quote Ref: 2298) - An extremely spacious 4 bedroom traditional style bungalow nestled in the village of Lapta.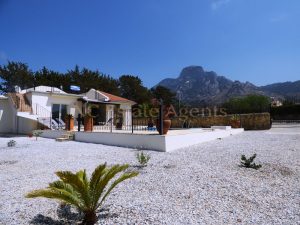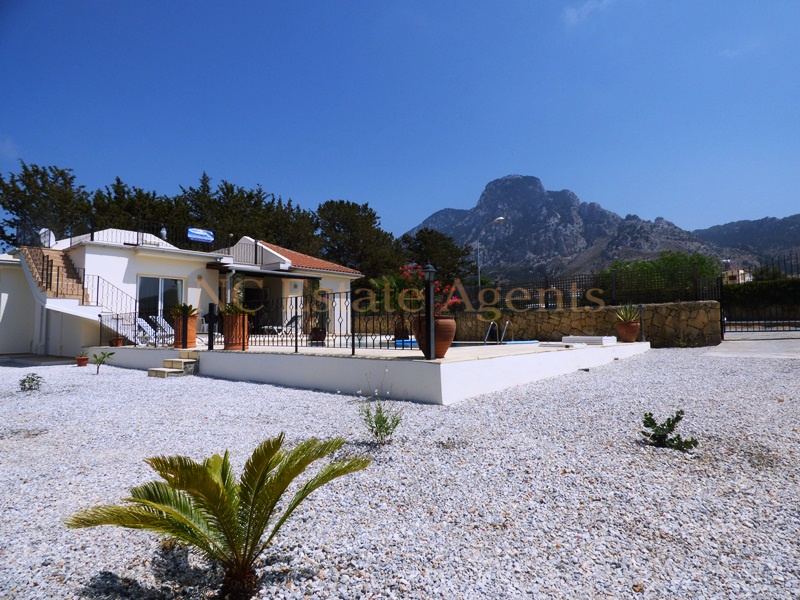 (Quote Ref: 2140) - If you are looking for the wow factor in a property that has everything you are looking for then you can look no further. This bungalow is situated in the picturesque area of Karsiyaka with one of the most prominent un interrupted views of the mountain I have seen in a long time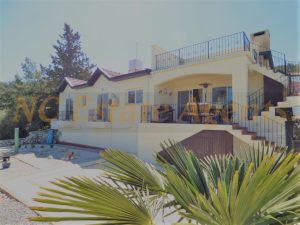 (Quote Ref: 2339) - NCEA are proud to bring to the market this beautiful three-bedroom detached bungalow, the views from this property are simply stunning and must be seen to be appreciated.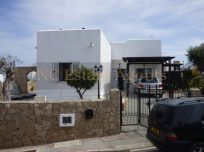 (Quote Ref: 2087) - This beautiful modern villa exudes class, beautifully decorated and in such a peaceful location.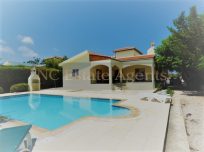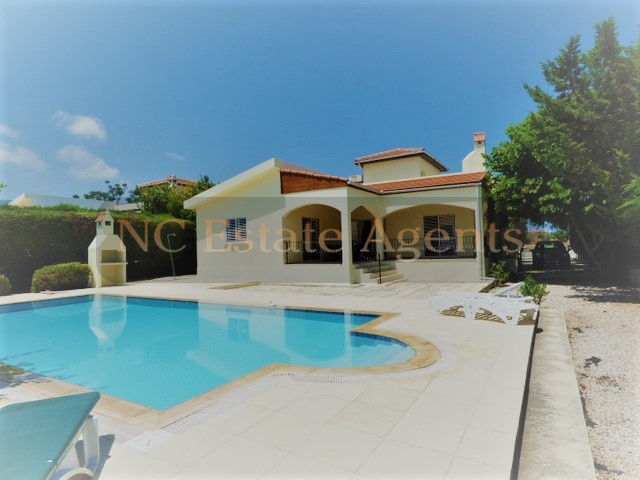 (Quote Ref: 4040) - NC Estate agents are proud to bring to the market this 3 bedroomed detached bungalow in Karsiyaka with stunning uninterrupted mountain views.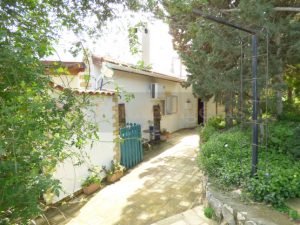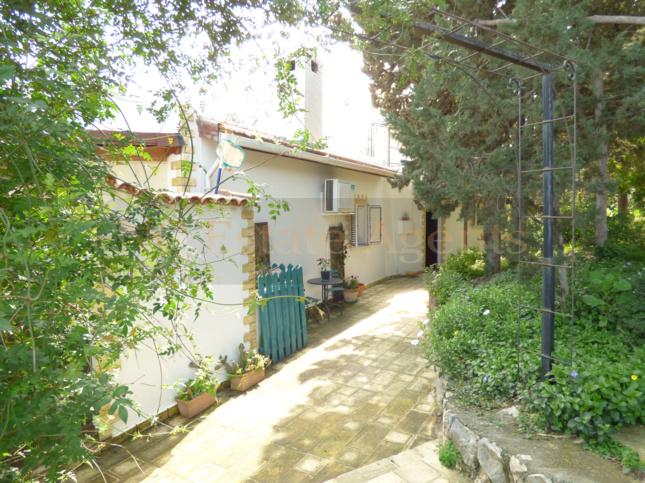 (Quote Ref: 4063) - This unusual Three Bedroom bungalow is located in the peaceful area of Malatya that has great sea views and surrounded by picturesque trees and mountains.
Found 8 Properties Listed with NCEA North Cyprus Estate Agents