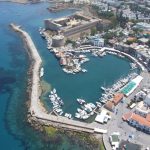 FACT: An aerial photograph or short video of a property will greatly increase its sale ability Here's how aerial photography can help estate agents and their clients? Through the combination of drones and photography, prospective sellers can create a better profile of the house or building. Even houses and apartments that look relatively plain from […]
Click here for more...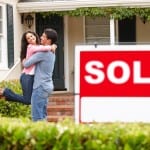 Purchasing property or land in North Cyprus is considered safe and similar to purchasing inside the EU. When purchasing any property abroad you should obtain professional advice to ensure you understand local customs and laws, you must never presume that purchasing property / land is the same as the UK. The correct advice can be […]
Click here for more...