2 and 3 bedroom apartments in Esentepe from
Please Quote Code: 2089
Price: £129,900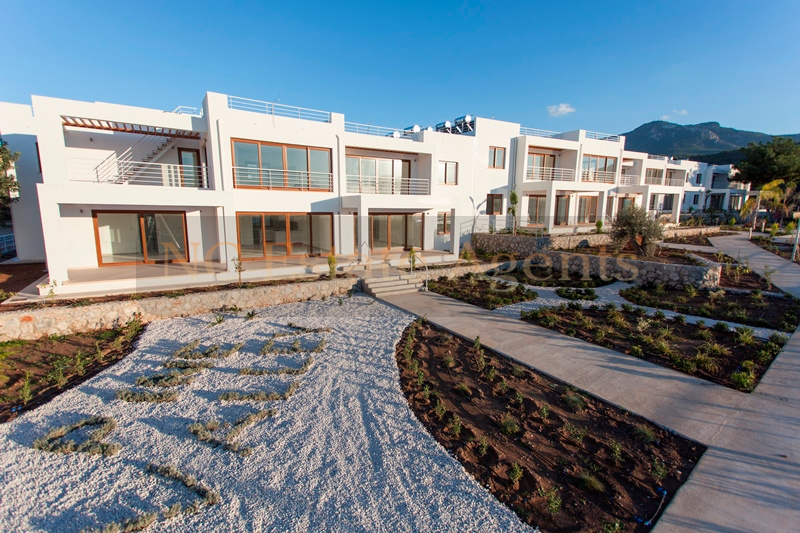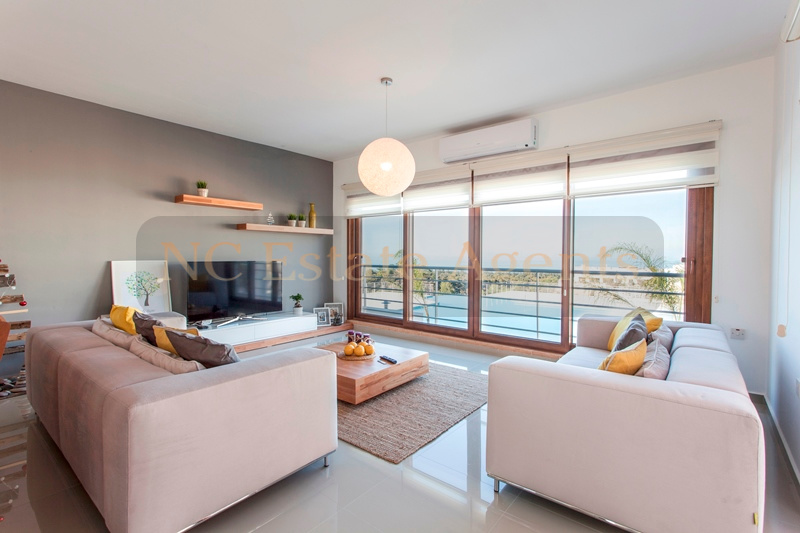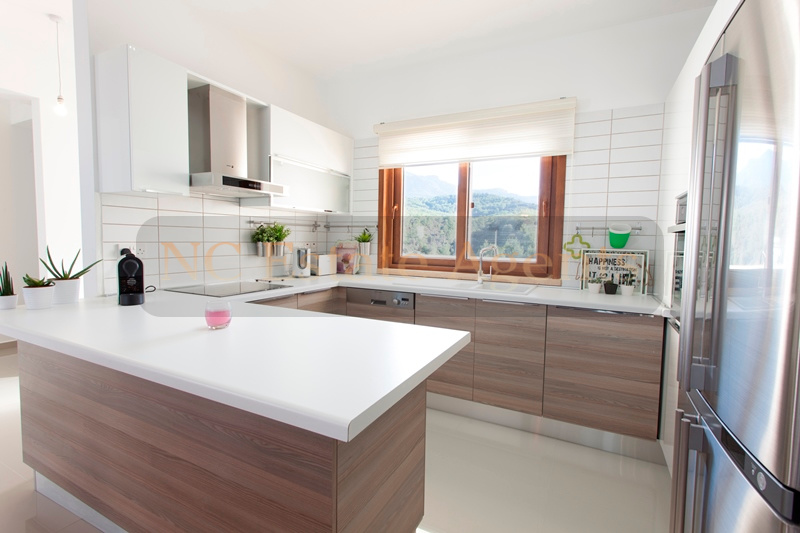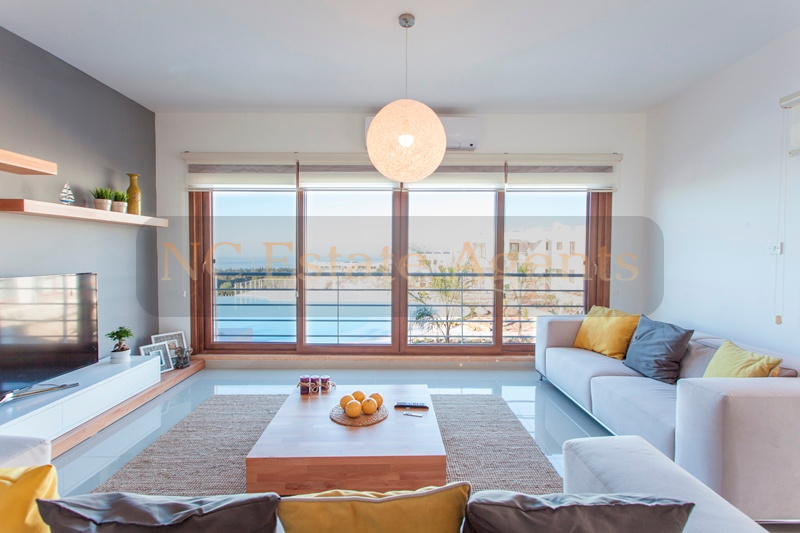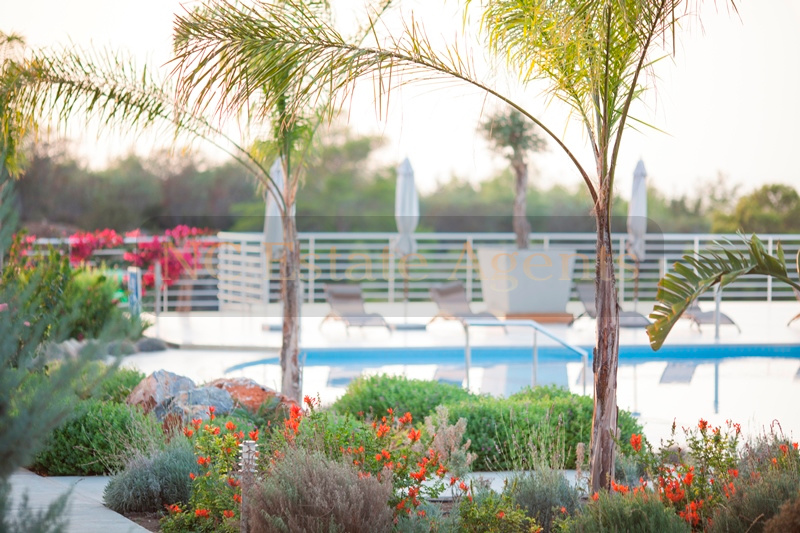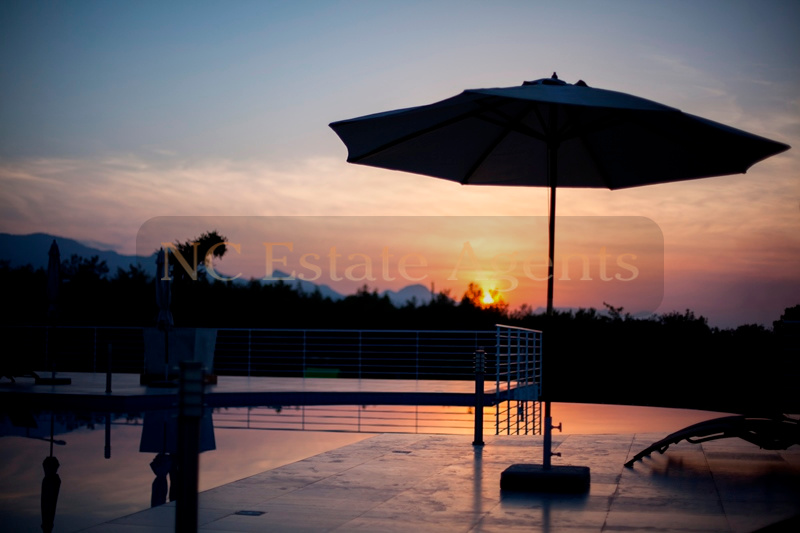 Fully air-conditioned apartments come in 2 sizes, 105m2 for the 2 bedroom and 136m2 for the 3 bedroom. All apartments have one en-suite bathroom and one family bathroom. The living room and fitted kitchen are in a spacious open plan setting, with a large terrace facing the mountain and sea.
The 3 bedroom apartments are all on the ground floor. There is a choice of either ground or first floor for the 2 bedroom apartments. All first floor apartments also have the advantage of a private roof terrace.
2BEDROOM APARTMENTS FROM: £ 129,900
3 BEDROOM APARTMENTS FROM: £ 139,900
Apartments Payment Plan:
1) 50% of the sale price is payable at the signing of Contract of Sale;
2) 50% – the outstanding balance is payable in one year in equal monthly installments.
Cash buyers have the discount of 5% off the sale price.
Extra costs, involved in purchase (to be paid at the contract signing):
– Electric meter connection – 250 stg
– Electric deposit – 110 stg
– Transformer contribution – 1500 stg
– water connection – no charge at the moment (water is provided by Bastaslar Company till the main water will be connected by Municipality and present cost is 12 TL per ton, that is paid to the Site Office on Pine Valley
https://youtu.be/NY2GDkOL-Nc
To see more of our amazing properties please see our channel link below:
https://www.youtube.com/channel/UCgSeRhZVAw7_JseEEGhT7rQ
At A Glance...
Location: Esentepe
Property Type: Apartment
Sale/Rent: For Sale
Bedrooms: Two
Bathrooms: Two
Garden: Communal Garden
Near Golfcourse: Yes - only two minutes walk!